To many, a home's plumbing is a complex system that seems like a mystery. While many aspects of plumbing, such as repairs and replacements, are best left to the professionals; a general understanding of your home's plumbing is beneficial for any homeowner. June is National Homeowners Month, and being an informed and educated homeowner can help you avoid making costly mistakes down the line when it comes to your home's plumbing.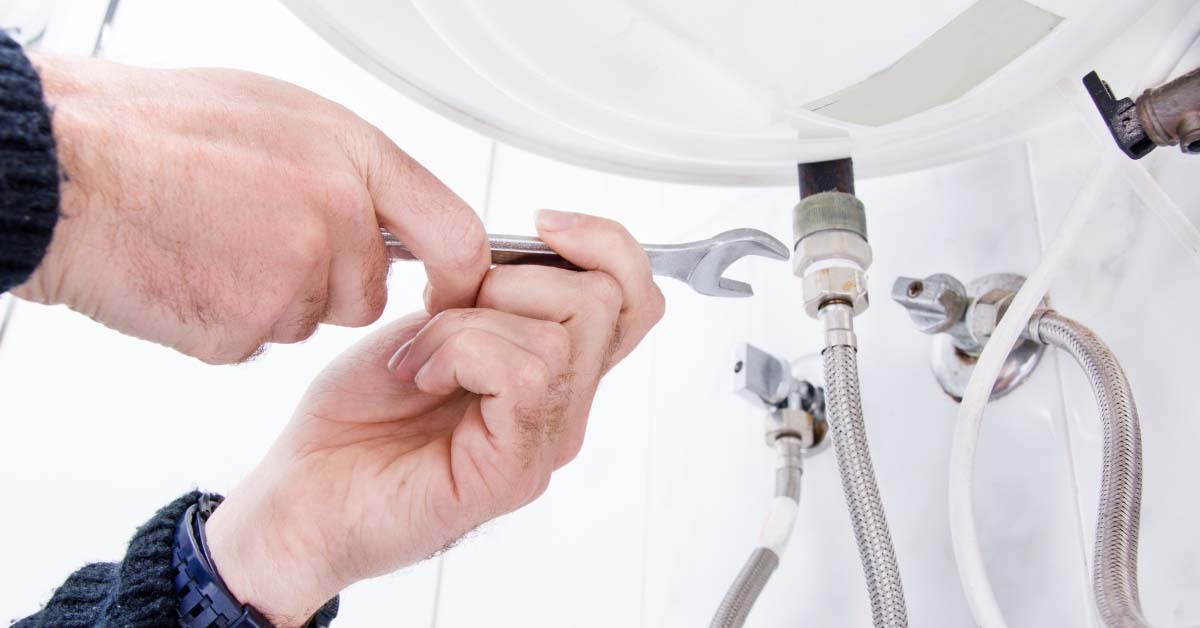 It is important to know the key components of your home's plumbing, including the freshwater and wastewater subsystems, your water meter, and your water shutoff valve. As the names suggest, the freshwater subsystem brings clean water into your home while the wastewater subsystem takes used and dirty water out of your home. When freshwater comes into your home when you turn on a faucet or shower, your water meter tracks how much water you use. This impacts your water bill each month. Usually located near your water meter is your water shutoff valve. This is the "master switch" to turn on and off water in your home. Knowing where your water shutoff valve is crucial and can help you save thousands of dollars in damage if you are able to turn it off in an instance If a pipe bursts or leaks.
By learning the basics of your home's plumbing, you can then move on to understanding more of the intricacies of the systems that bring water into and away from your home. Although some of these topics may seem like trivial or common knowledge to some, everyone deserves to have a trusted source they can refer to when trying to understand how their home functions. For National Homeowners Month, starting with the basics is a great first step!
You can learn more about your home's plumbing system next month on our blog, or you can reach out to a member of our plumbing team to answer any questions or help with any issues you are experiencing currently in your home. Remember, while it is important for you to understand how plumbing works overall, it is always best to trust any repairs or replacements to the professionals. Call us today to learn more about how we can help!